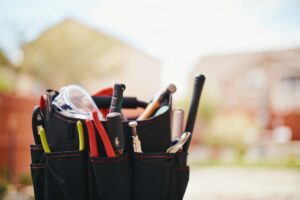 We're not here to knock anyone down a peg. In fact, most mediocre plumbers are just plumbers who could use a bit more training and expertise on the systems that they work with. But to customers, they might not understand that.
A bad plumbing experience can easily lead a potential customer to start trying to fix things on their own, which is always going to end up badly.
So, we want to tell you about some of the expectations we put on our employees and the company as a whole. There's a big difference between a good plumber and an average one, and we want customers to keep this in mind when they're researching for professional plumbing in Appleton, WI.
We guarantee that you'll notice the difference in several different ways. This blog post will help keep the bar high and get you the most out of your plumbing experience.